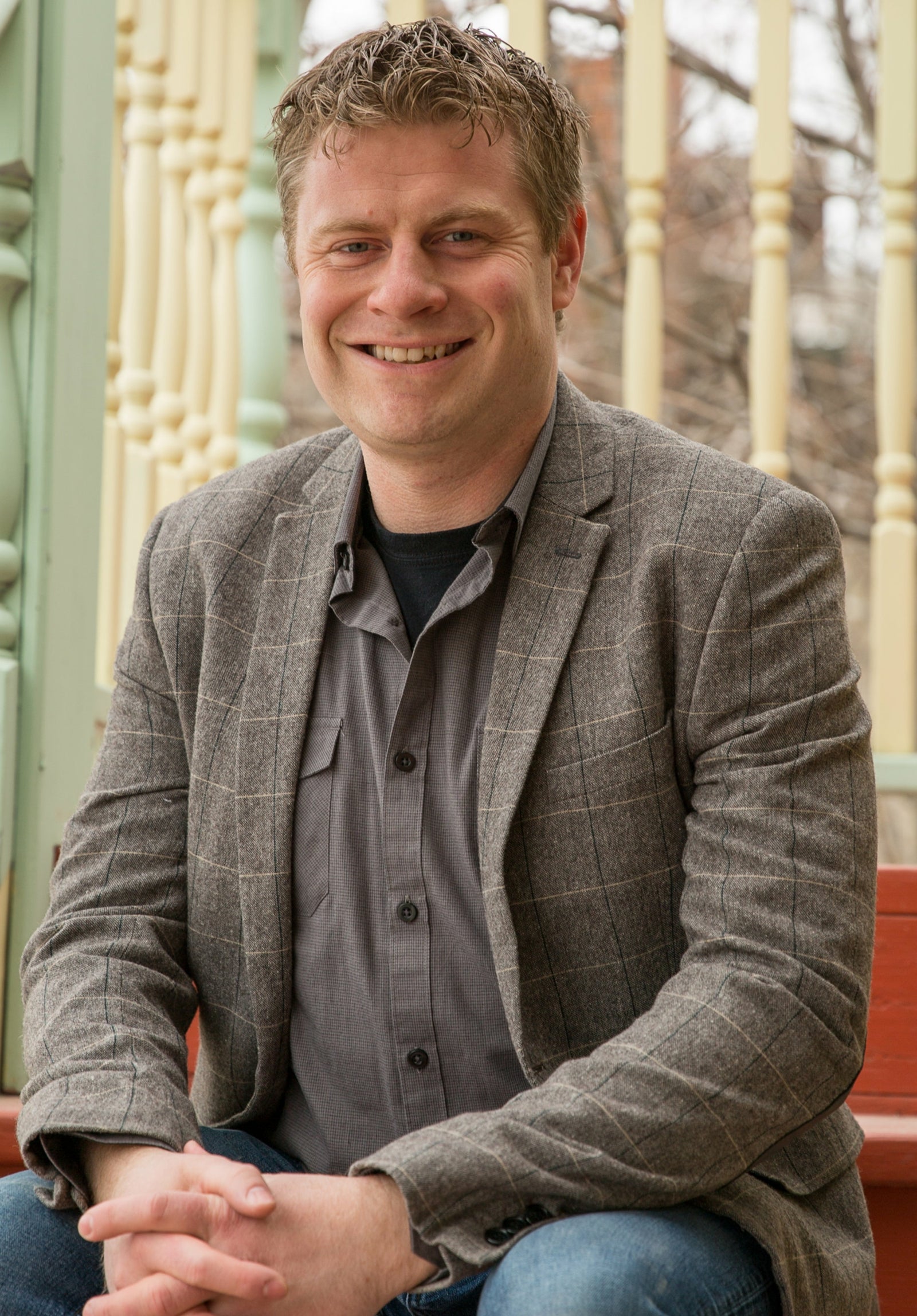 Born and raised in Invermere, Gerry KNOWS the Valley!
Gerry has a background in small business (founder of Gerry's Gelati), local government politics, and is an experienced real estate investor, Gerry understands the complexity of land zoning, how to read financial statements, and how to find opportunities!
Gerry understands that his role as a real estate representative is not to sell, but rather to connect, facilitate, negotiate and advise. Gerry offers honest and practical advice, is committed to working hard for you, and believes in achieving win-win solutions. 
Gerry knows how special the area is, and that an investment in real estate is not just measured by dollars- it is a commitment and an emotional investment in a place, and in a community.
Gerry lives in Invermere with his partner Nozomi, and their two children Kelvin (4 years old), Veronica (1 year old), and the family dog Piper (age unknown but we are guessing 13 human years).
Gerry has a diploma in Hotel and Restaurant Management. Gerry has served on District of Invermere Council since 2002 (first elected at age 20). He served as Mayor and as Director on the Regional District of East Kootenay from November 2008 to November 2018. From November 2018 to present Gerry is serving as a councillor on District of Invermere council, as a Director at Large for the Union of British Columbia Municipalities. Gerry also ran in the 2017 Provincial election.